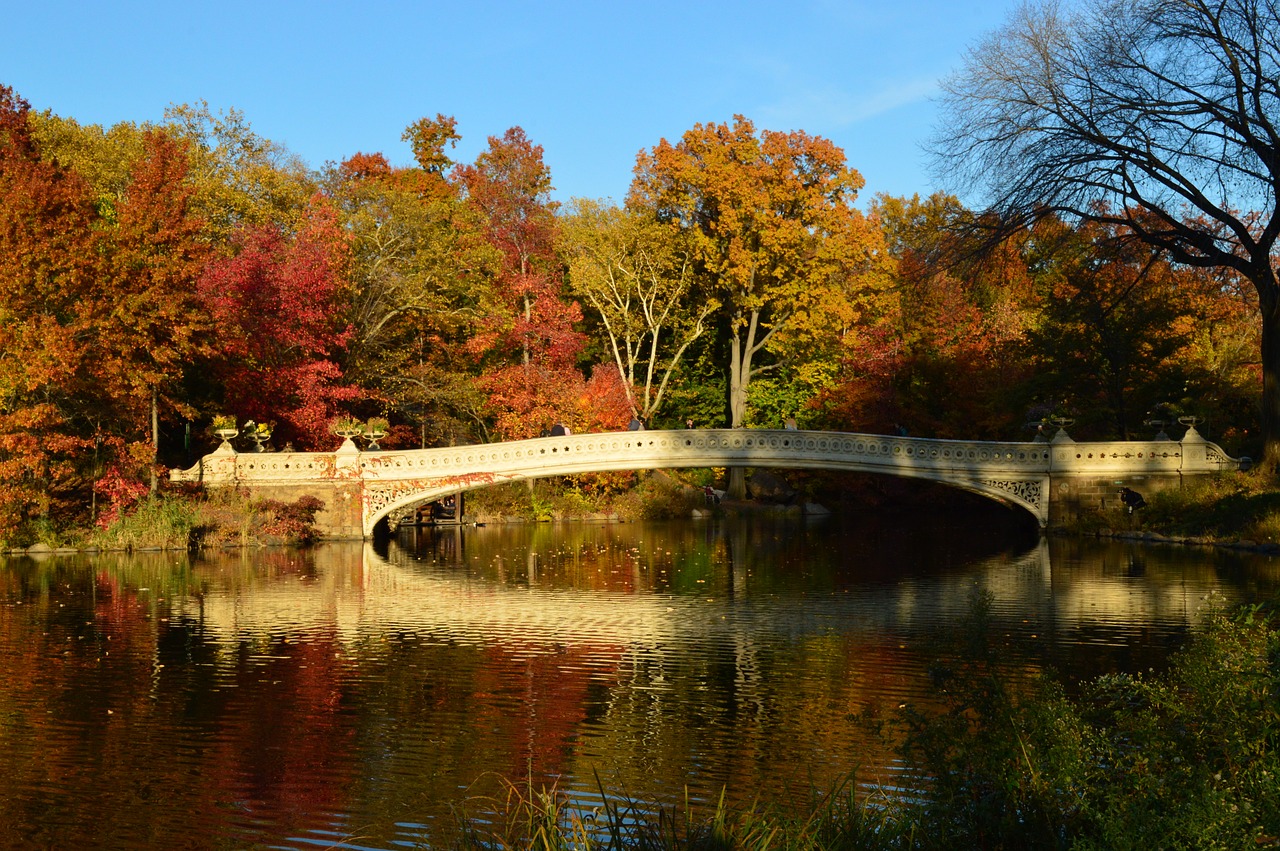 Happy Fall! It's crazy to think that the year is almost over! This is the time of year where we reflect back on what we've accomplished. Have you been sticking to the things that you said were important to you like traveling more, spending time with loved ones, eating better, taking care of yourself? If you're not happy about your progress don't worry, there's still time. Start today!
I personally like to travel at least once a year. I don't need a vacation from my life or my job because I love being a massage therapist in NYC. I love what I do and who I do it for. But it's a great way for me to reset, reconnect and be able to give more of myself to my clients. You cannot pour from an empty cup. A vacation helps me refill that cup.
This year my vacation destination was Orlando, Florida, but I opted to cancel due to the presence of Hurricane Irma. When the trip was officially canceled I automatically thought to open my schedule and be available to my clients. To work on my website and immerse myself in my business. But then I was reminded that the purpose of this trip was self-care. I was supposed to take the time to reset, recharge, but I hadn't done any of that.
We've all been there: choosing work over rest or saying "yes" to someone else and putting our own needs aside.
We hit one tiny bump in the road and we abandon our scheduled time to better ourselves, nurture ourselves and take care of ourselves. And we go full speed ahead with all life's responsibilities never stopping to come up for air.
At the encouragement of my coach, I decided to still honor myself. Even though I wasn't going away, there were plenty of things that I could do locally to restore myself. 
I decided to take the advice that I often give you: Take care of yourself.
While I initially felt selfish to take this time for me, I found myself having more energy, eating healthier and feeling just plain happy. At the end of a few days, I felt reset, just as if I had gone away on vacation. 
That got me thinking, what if you don't need to run away on vacation to refresh and fill your cup? What if you could implement day-to-day activities to ease stress and better your life. 
What would that do for you and your every day life? 
Post a comment, I'd love to hear about it.
P.S. This experience was so powerful for me that I decided I want to support you in creating your own stress management plan. If you're interested in learning more about how I can support you, let's schedule a time to connect.