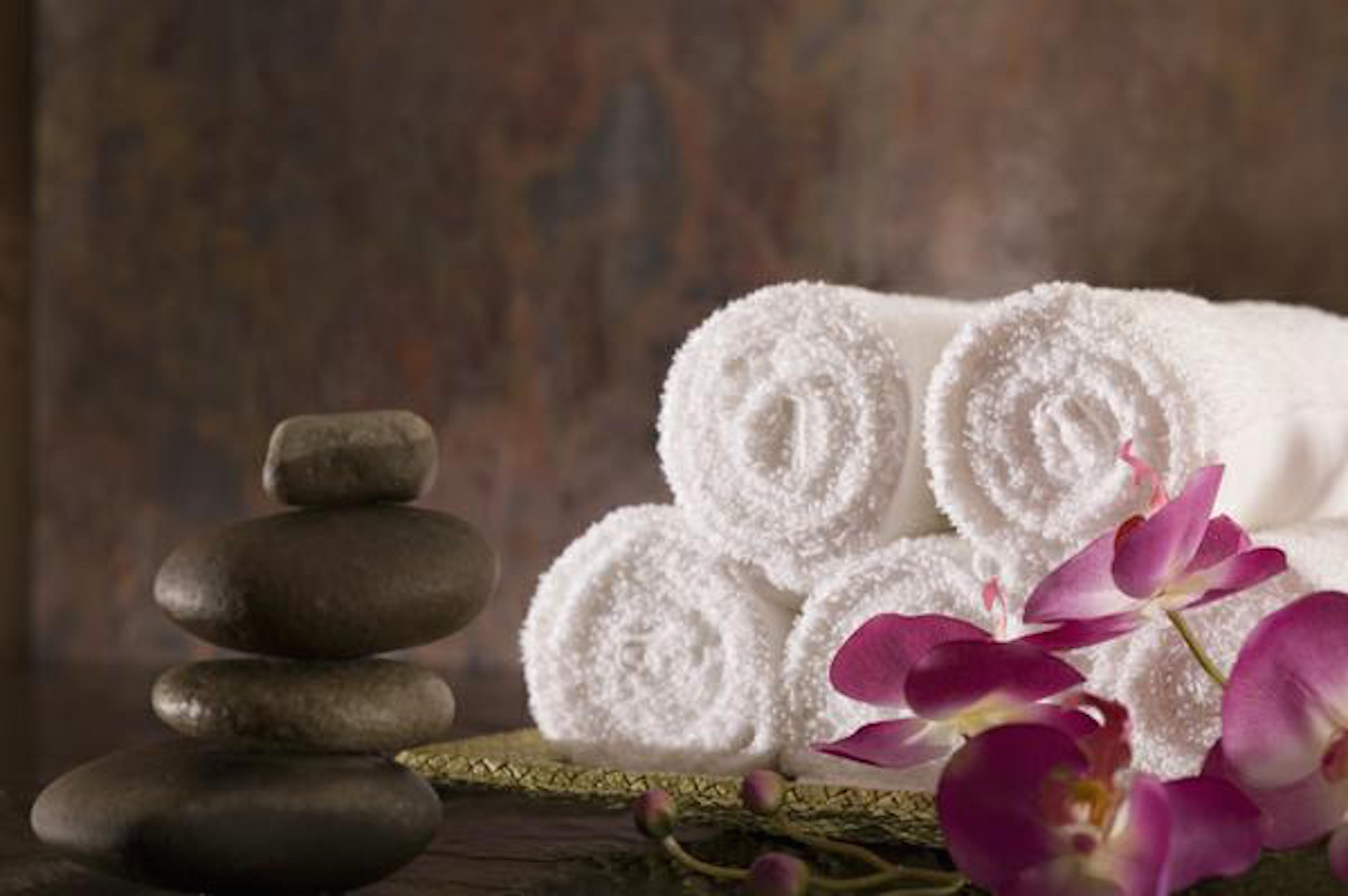 Introducing: The Hot Stone Massage
The hot stone massage add-on service is here just in time for fall! At Massage Artistry I specialize in crafting customized pain management massage sessions. I am constantly thinking of ways to create great results for my clients. In some sessions, I utilize heated massage tables and/or a heating pad during a session because heat feels great under the right circumstances and it has various benefits for the body. So naturally, my mind went to adding one of my favorite spa therapies. 
What is a hot stone massage?
First, your choice of massage oil will is applied to an area of the body. Then, warm smooth stones glide over muscles distributing a comfortable heat. The use of hot stones and hands will alternate to provide the best results thereby easing muscle tension and stress.*
What are the benefits? 
Hot stone massages are beneficial on both physical and psychological levels. The heat helps relax tight muscles promoting muscle relaxation. Just like applying a heating pad can help increase circulation. The heat from the stones helps dilate the blood vessels therefore flushing out stagnant toxins and lactic acid residing in the muscles. This assists in improving circulation, allowing for greater range of motion and alleviating body fatigue. This also warms up the muscles faster allowing the therapist to then work on the muscles and promote more change within the body aiding in pain relief.
Who does this service benefit?
Consider getting a hot stone massage if you are experiencing any of the following:
Poor circulation
Tight, stiff or sore muscles
Low back pain
Stress and/or tension
Insomnia
Depression
Arthritis
Contraindications 
If you are an individual with high blood pressure, pregnant, or currently experiencing a migraine you are advised to avoid this type of therapy. Check with your physician before receiving a hot stone massage. 
The Hot Stone Add-on can be combined with The Signature or a deep tissue massage for just $15
Book your hot stone massage today
*This massage will not include resting hot stones on chakras).