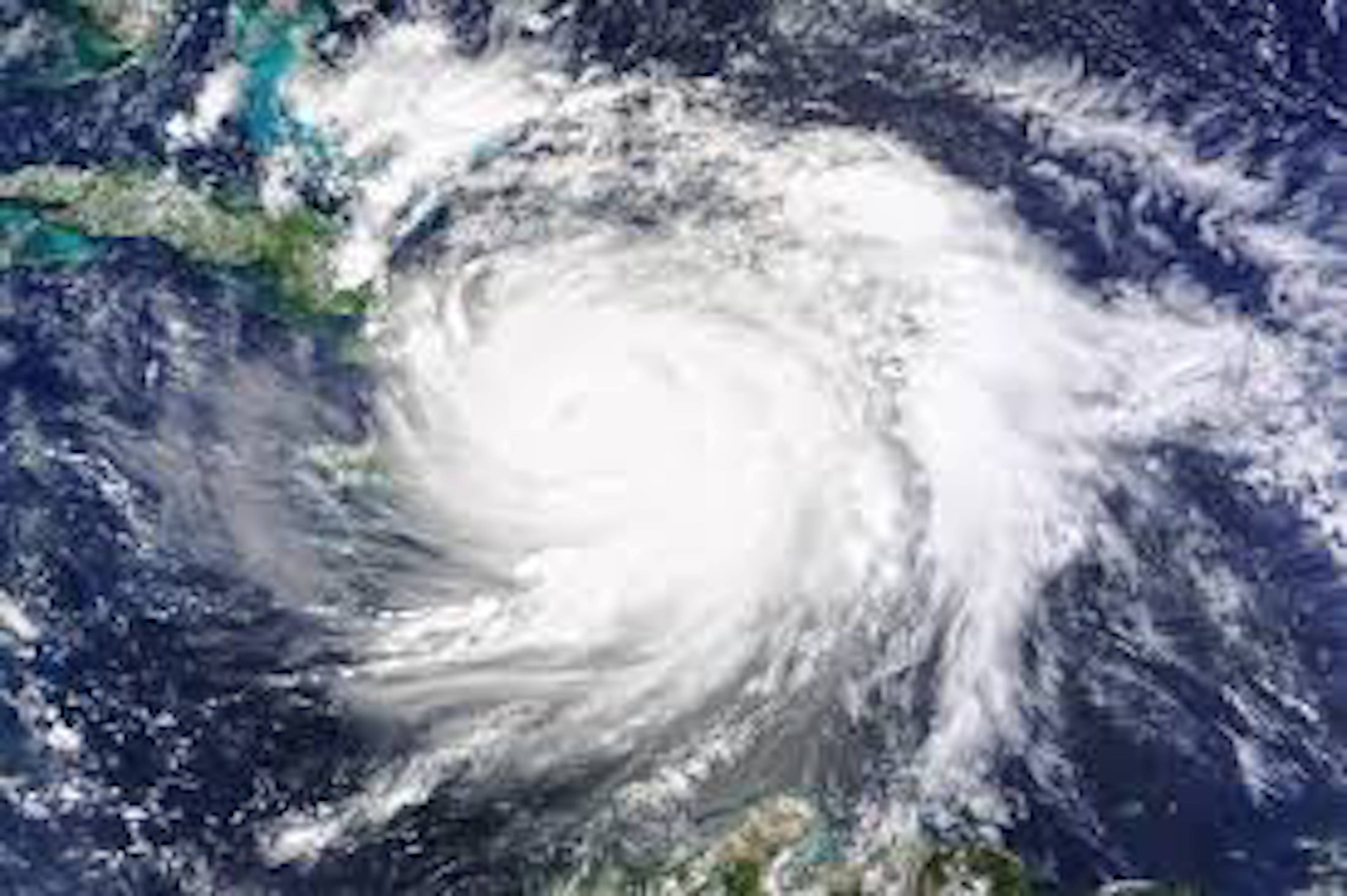 Hurricane Matthew: Massage for a Cause
Hurricane Matthew has left so much destruction in its wake. Haiti has been hit hard. Hundreds of people have lost their lives and several thousand have been displaced by the storm. Crops, homes and businesses have been destroyed. The people there are in dire need of shelter and clean water.
My heart goes out to all those affected by this natural catastrophe. My career as a massage therapist focuses on service; aiding others, providing relief and so much more. Though I cannot provide massage to these thousands of people displaced by the storm, but I have to help somehow. So, I thought about how I best provide aid. 
So this month when you receive a massage you'll be contributing to a hurricane relief. Massage Artistry will be donating a percentage of all its proceeds this month to Mercy Corps. A foundation whose teams are preparing to respond to Hurricane Matthew after it battered Haiti with wind and rain. 
If you're interested in donating directly to another foundation supplying hurricane relief. Here are several other organizations gearing up to help: