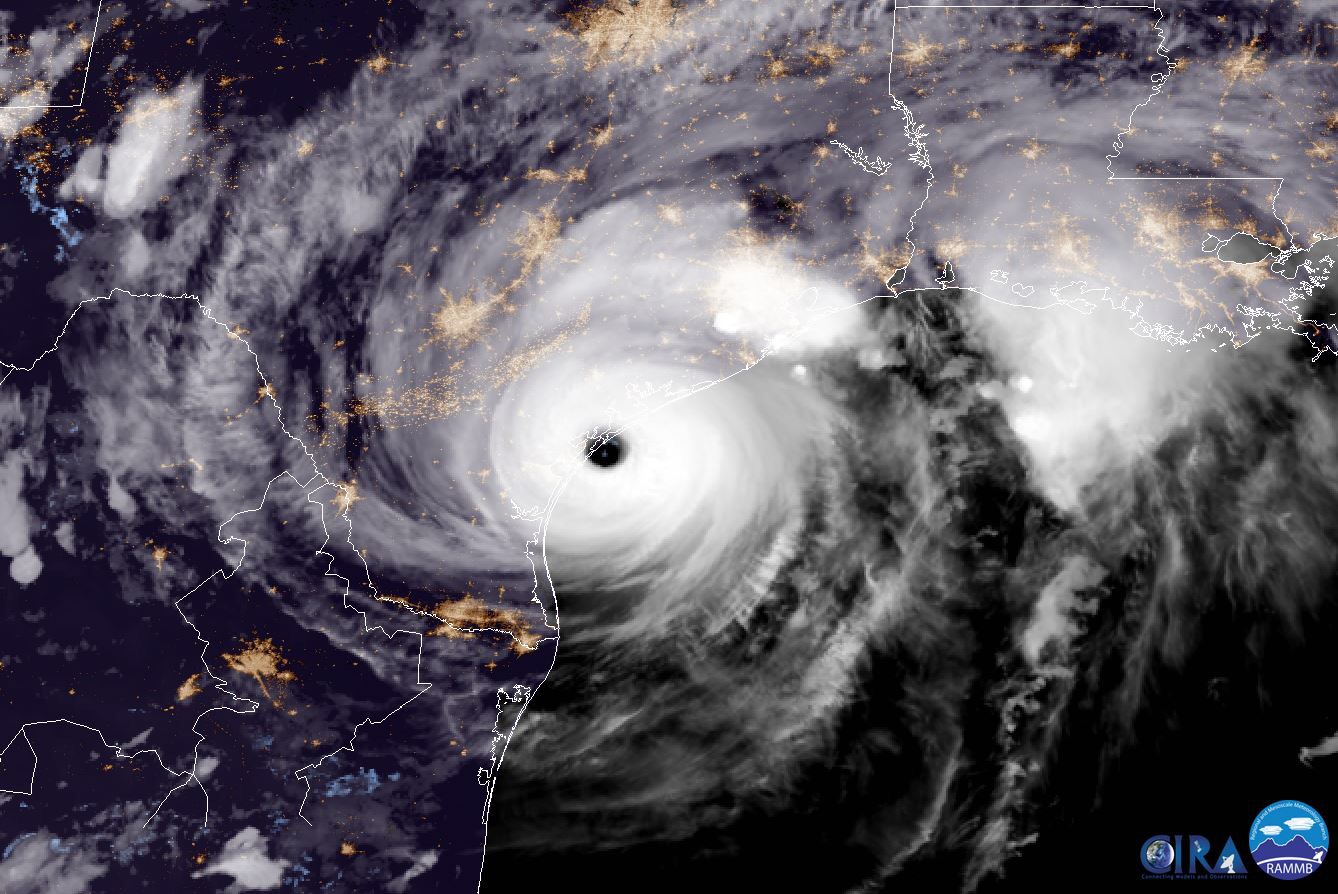 My heart goes out to all those who have been impacted by the devastation of Hurricane Harvey. I hope that you and your loved ones are safe and well. My thoughts and prayers are with the ones who have been affected by it.
Just like last year with Haiti, I'd like to do something to help. So I will be donating a portion of this month's services to a cause. I have chosen to support to KIPP Academy West, a public charter school of 5-8th grade located in Houston Texas.
Why KIPP Academy West?
KIPP Academy West is family to me. It's a sister school of my alma mater, KIPP Academy located in the Bronx, which I hold very near and dear to my heart.
I initially had plans to donate to one of the larger programs, but they were unclear of how much of the people's donations would go specifically to Hurricane Harvey relief. Hearing this gave me pause because we all donate hoping that our dollars make a difference in the current pressing situation.
By choosing KIPP Academy West, the funds will go directly to the families.
They are offering an on site campus pantry for KIPP Academy West students and family.
They will have access to household supplies, clothes, undergarments, personal hygiene supplies and food and snacks at no cost to them.
They have a handful of students currently displaced and either staying in shelters or with family members.
This pantry is to help offset the cost of basic needs so their families can focus solely on rebuilding their homes and communities.
So by doing no more than receiving your regular session this month, you are helping this cause. I thank you for your continued business. There are so many massage therapists in the New York City area, and I am grateful that you have chosen me to entrust with your self-care.
PS– If you are interested in making an individual donation, here's how you can do it:
Where it says "Gift Designation: I would like to designate my gift to go to the following" Select KIPP Academy West
Choose your contribution amount (no amount is too small)
Enter in your information and click "Confirm Contribution"