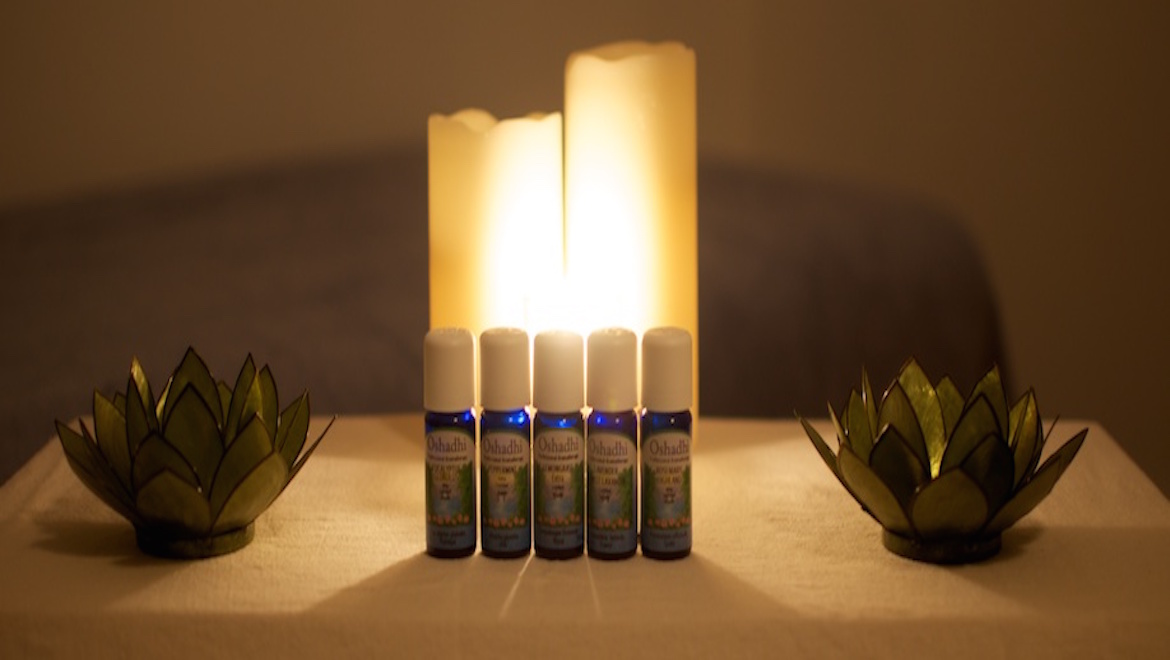 We are exposed to so many harmful products on a day to day basis. In America today we are subjected to a surplus of processed foods, chemical laced products and pollution. Not to mention the car pollution we ingest daily as New Yorkers. There are so many detrimental factors in our world already, shouldn't the massage you receive be different?
You schedule a massage with the purpose of enhancing your wellbeing. You're on the table and a massage therapist uses an oil or cream for your session. This oil goes all over your body as he or she relaxes you and eases your aches and pains. It feels amazing, but what is in that oil that is now seeping into your skin?
Did you know that there are some massage oils and creams that contain chemicals and artificial products? Some of which are even linked to be a cause for cancer. Do you know whether or not these toxins were present in the last massage oil used on you?
I, as a massage therapist, take great pride in the fact that when you schedule an appointment with me, you have in some part appointed me as a guardian of your well-being. This is a responsibility that I take very seriously.
Rest assure that I have carefully selected products from companies that use natural products without chemicals and/or artificial ingredients. All of the massage services will utilize these fabulous products because I am not only serious about easing your aches and pains, but also enhancing your health.